Watch our Video to Learn about the Raeburn Winery Story
OUR STORY
OUR INSPIRATION
"Raeburn Wines are inspired by my mother, Phyllis Benham, who is most comfortable exploring the great outdoors. She taught me to appreciate nature's gifts, but 'to leave well enough alone'. We take the same approach when making wine, a task made easier because we select grapes from Sonoma County's finest vineyards and carefully bring our wines to life. Rather than engineer, we guide the grapes toward the best version of themselves."
-Derek Benham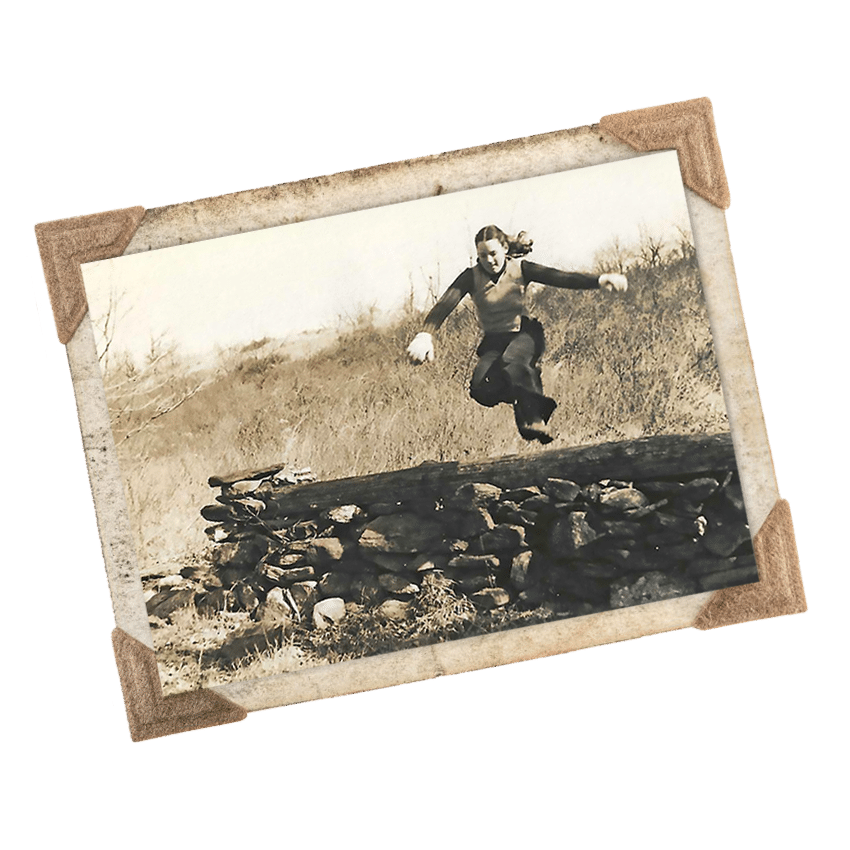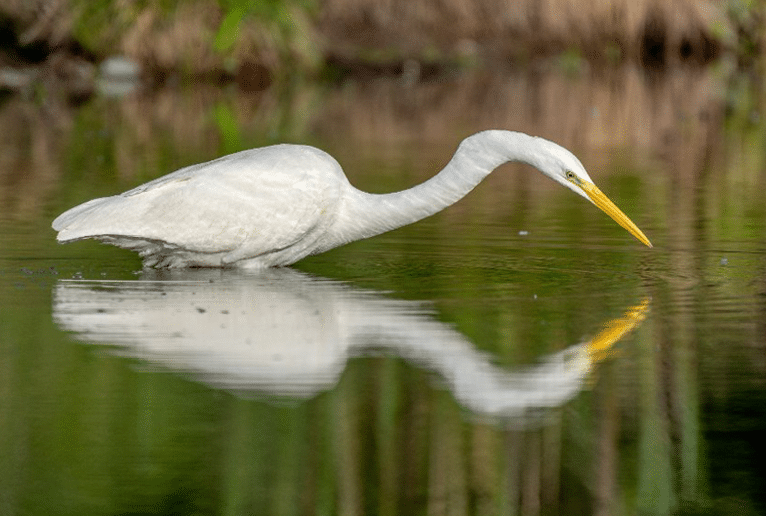 OUR NAME
Our name, Raeburn, is an Old English word that means, "the river where one drinks." A fitting nod to those who prefer to slow down to observe, appreciate and flourish in nature's surroundings.
OUR PROCESS
Phyllis' way of life is to leave a light footprint, or none at all. We have adopted the same approach when making Raeburn wines, a task made easier because we carefully select wonderful fruit from Sonoma county's best vineyards. Rather than engineer, we guide the grapes toward the best version of themselves.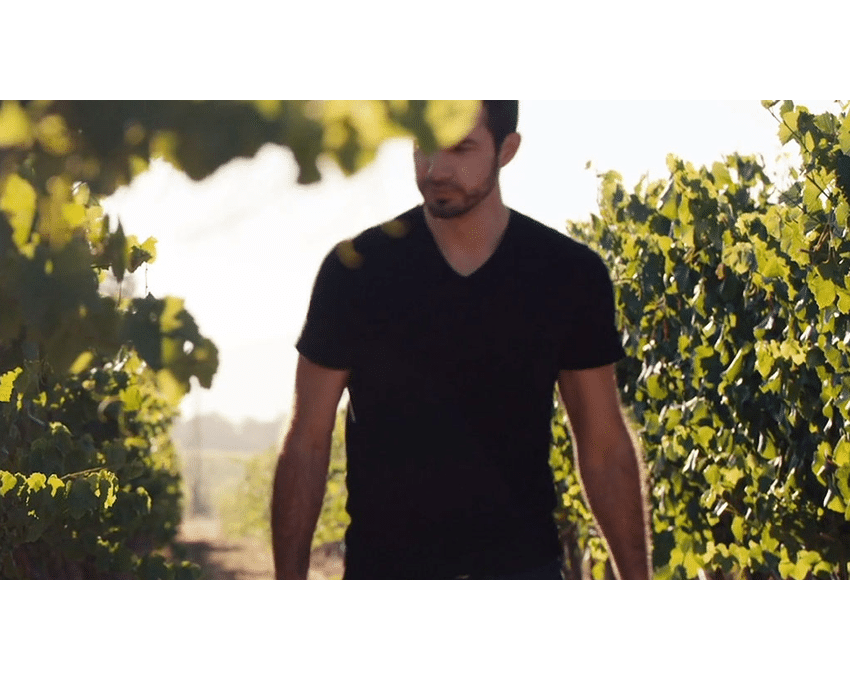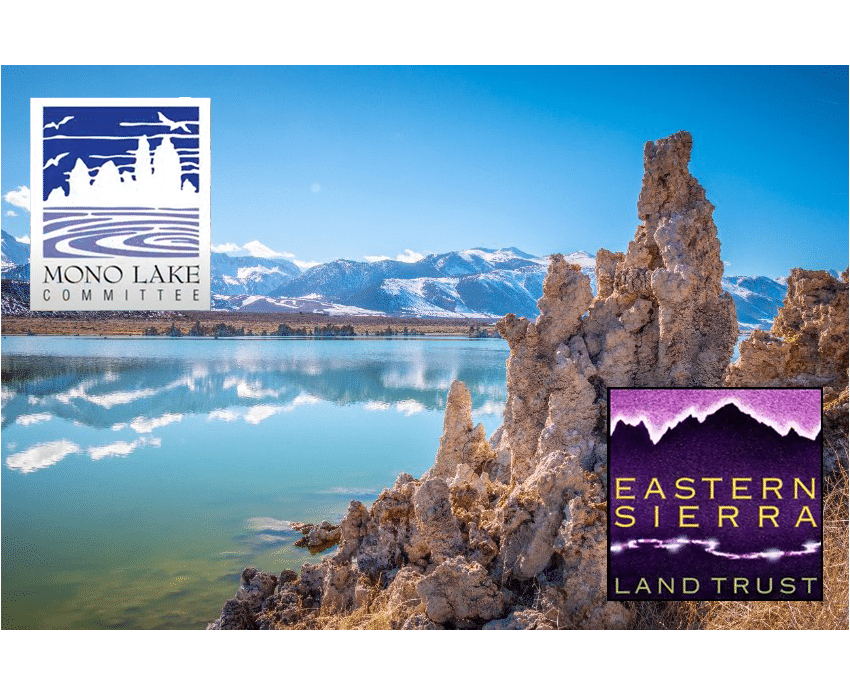 CONSERVATION
Phyllis has a passionate a commitment to protect and conserve the wilderness she loves. Likewise, Raeburn is dedicated to two conservation efforts that are meaningful to her: The Save Mono Lake Foundation and Eastern Sierra Land Trust.
PASSION, PURPOSE, PRINCIPLE
Everything we do at Raeburn is done with thoughtfulness and intention. Not unlike Phyllis who lives her life with passion, purpose and principle.
"Mom isn't much for tributes, however these wines are inspired by my mother and independently-minded spirits like her."
-Derek Benham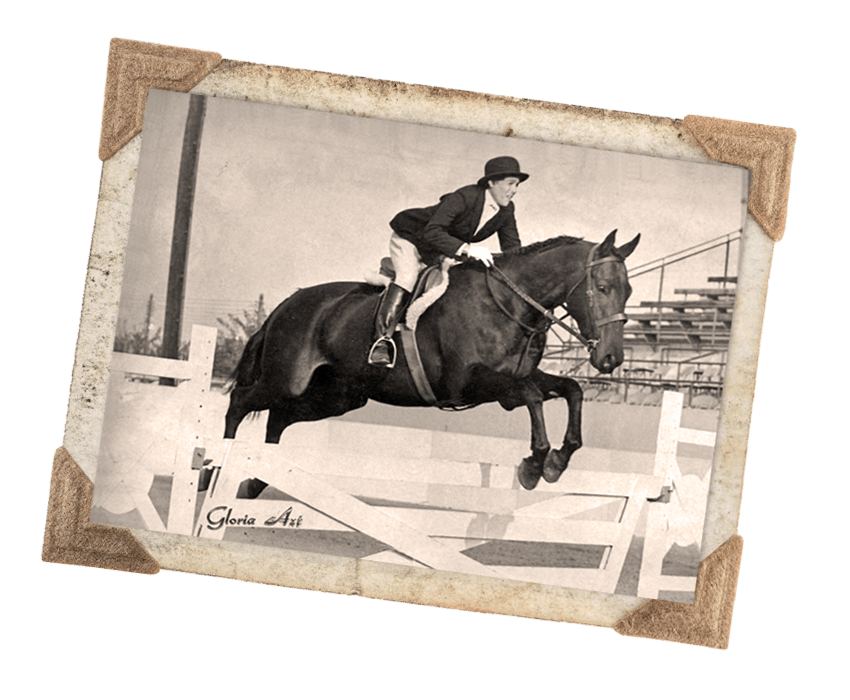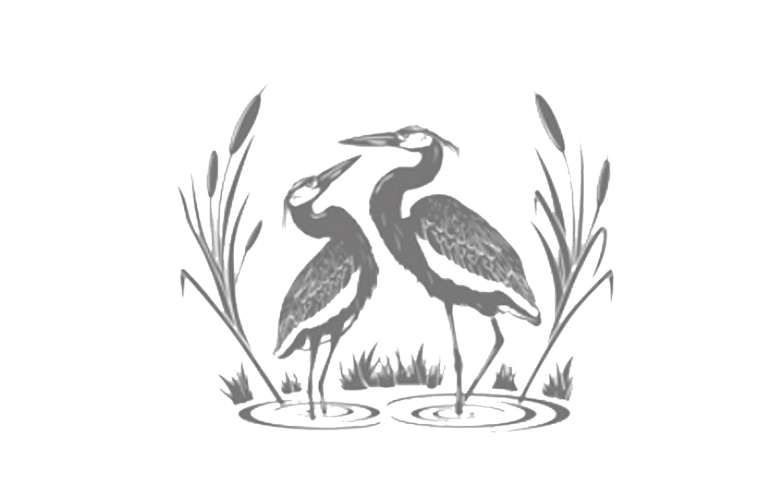 OUR SYMBOL
Facing extinction in the early 1990s, the egret symbolizes care and awareness; serving as a reminder that human intervention can help protect and preserve nature. An avid nature lover, Phyllis would spend months in the Alaskan wilderness observing birds. A symbol of grace and beauty, these birds grace the labels of every bottle of Raeburn wines.
Proprietor
Derek Benham
Derek was born and raised in the San Joaquin Valley. Derek spent his childhood summers working in the fields pulling weeds, harvesting potatoes, and trellising grapes, and he frequented the Sierras with his mother Phyllis, an ardent environmentalist and bird watcher. She was fearless, spending days in the mountains on her own with a young child and a notebook to record her wildlife and bird observations — all of which shaped Derek for the road ahead.