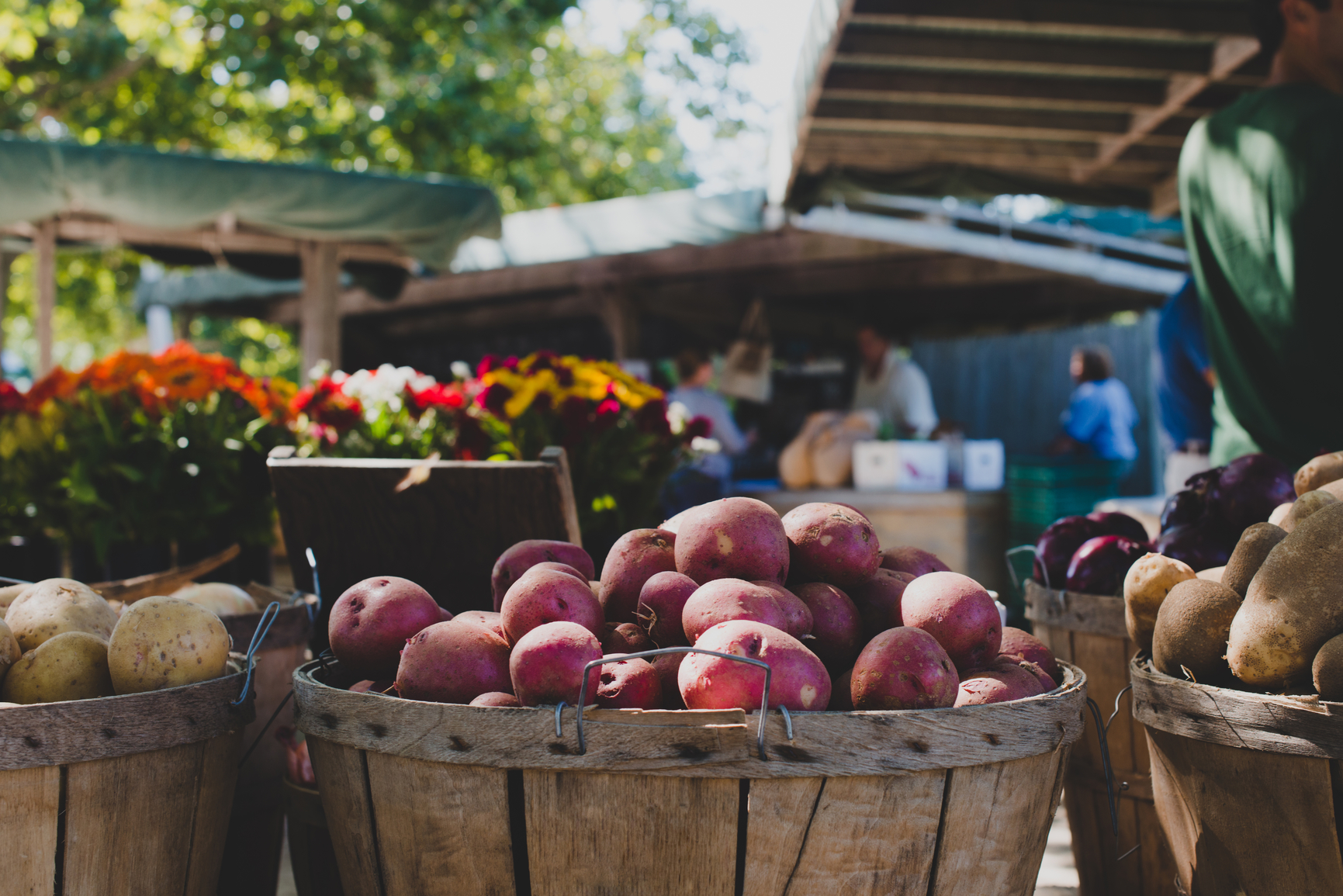 28 Jun

Market Ready
One of our favorite things to do this time of year is explore the farmers market. With local bounty at your fingertips, even the most seasoned market shopper can get (happily) overwhelmed. So we've put together a few tips to make the best of your market experience.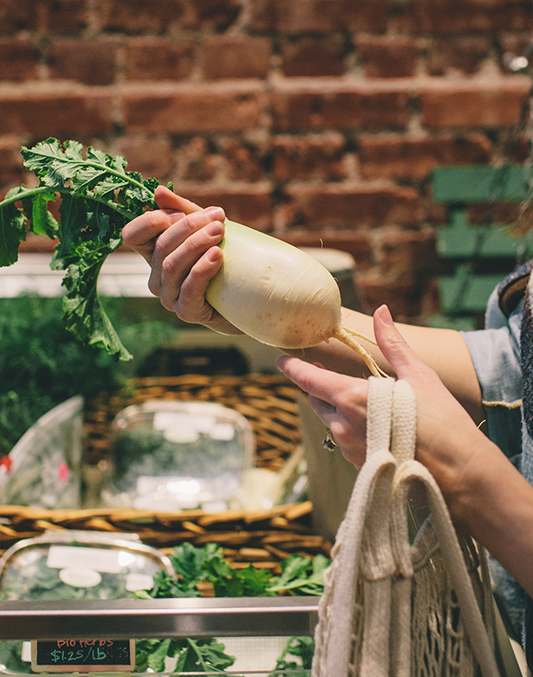 Focus Start small and choose one new recipe to try in the week ahead. Focus on those ingredients first (before all the extra goodies). Inspiration: This Sunset roundup up of recipes for favorite local crops.
Bring cash. Vendors may not have change for larger bills, so small bills are always best. Plan ahead, as some markets may not have an ATM onsite.
Bring bags or a basket. It saves time, space and cuts down on waste. We recommend a large basket or reusable shopping bags. Cooler bags are also a great idea if you plan to buy meat or dairy.
Try something new. Branch out and pick up something that's out of your comfort zone. Farmers will have great recommendations for recipes and ideal preparation.
Going to the farmer's market is a great opportunity to explore your community and connect with local farmers. Go discover what your market has to offer, and share your findings on our facebook page.