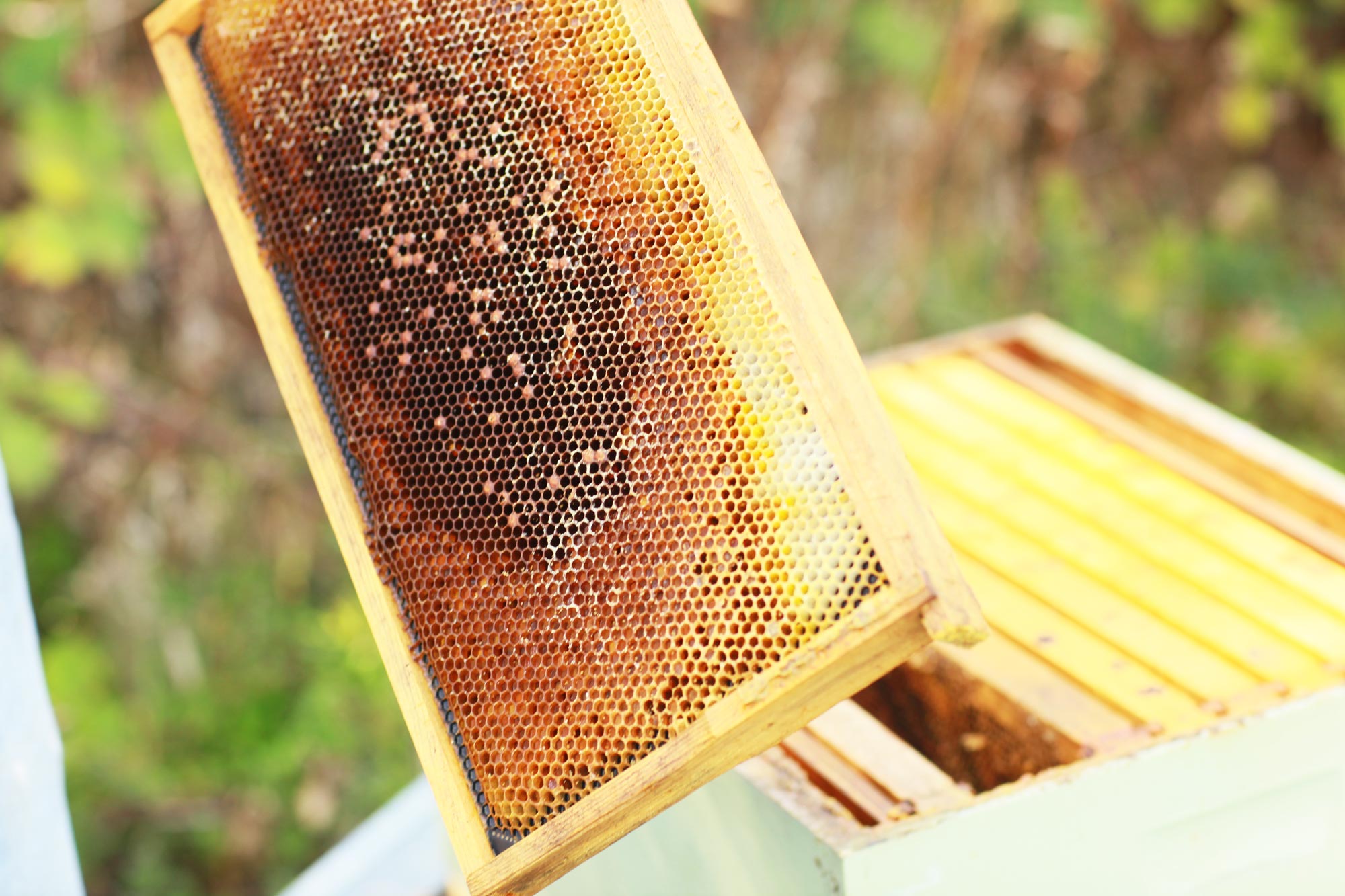 27 Apr

Right Now // Bee Happy
Right now this makes us happy.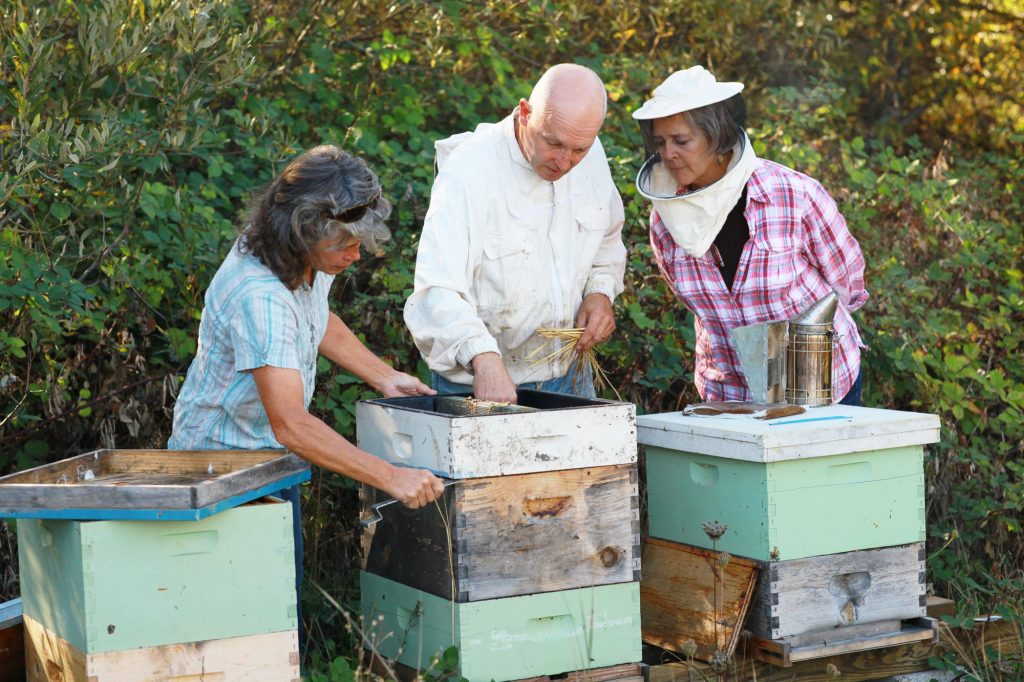 A honey harvest means healthy honeybees, which is vital to California agriculture. In 2013, Purple Wine + Spirits partnered with Project Apis M whose mission is to fund and direct research to enhance the health and vitality of honeybee colonies while improving crop production and mitigating Colony Collapse Disorder.
We're thrilled to do our part. Raeburn Winery teamed up with local beekeepers from Partners for Sustainable Pollination to create a viable habitat for honeybees and experiment with early blooming plants to feed the bees. We donated use of a two-acre lot near a creek and surrounded by willows – ideal for honeybees as willows bloom early and are a major source of food for pollinators in the winter. Stay tuned for more news!